LUINI MILAN
BAKERY SINCE 1888
OPENING HOURS
Mon/Sat 10 - 20
&nbsp&nbsp&nbsp&nbsp&nbsp Special Openings &nbsp&nbsp&nbsp&nbsp&nbsp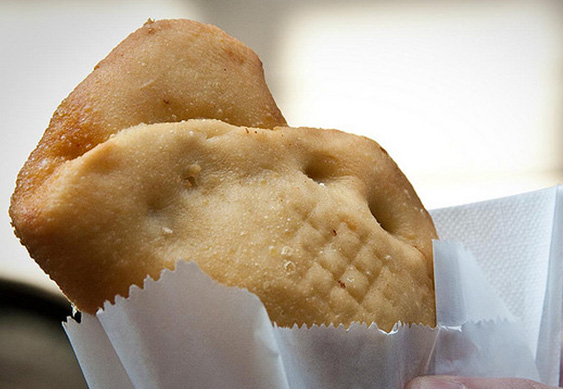 PANZEROTTI

The recipe for the panzerotti dough is a closely guarded family secret kept by Signora Giuseppina's son and grandchildren.
All of the panzerotti are absolutely made to order and this is why they are always piping hot.
What makes Luini products even better are the fresh, quality ingredients used and the care taken in making them.

Sede legale, operativa e amministrativa: via Santa Radegonda,16 - 20121 Milano - tel. +39 02 86461917 fax +39 02 45070222 -
info@luini.it
Capitale sociale euro 15.490,00 registro imprese di Milano 01011470158 R.E.A. di Milano 392556 - c.f. / p. iva 01011470158
Privacy
-
Cookies policy