LUINI MILAN
BAKERY SINCE 1888
OPENING HOURS
Mon/Sat 10 - 20
&nbsp&nbsp&nbsp&nbsp&nbsp&nbsp&nbsp&nbsp&nbsp&nbsp LUINI IS CLOSED
&nbsp&nbsp&nbsp&nbsp for Summer Holidays until

&nbsp&nbsp&nbsp&nbsp&nbsp&nbsp&nbsp&nbsp&nbsp&nbsp&nbsp&nbsp&nbsp AUGUST 24th

&nbsp&nbsp&nbsp&nbsp&nbsp&nbsp&nbsp&nbsp&nbsp&nbsp&nbsp&nbsp&nbsp&nbsp&nbsp SEE YOU ON

AUGUST &nbsp 25th &nbsp&nbsp 11 - 20

AUGUST &nbsp 26th &nbsp&nbsp 10 - 20
AUGUST &nbsp 27th &nbsp&nbsp 11.30 - 20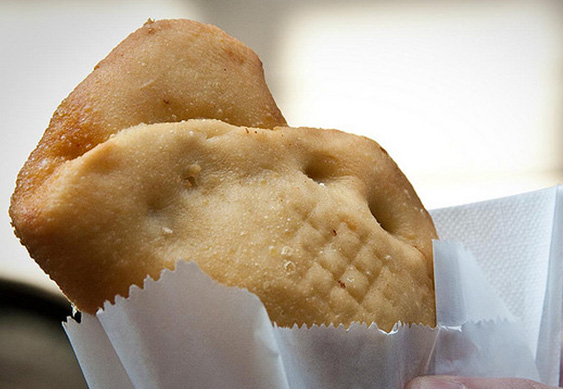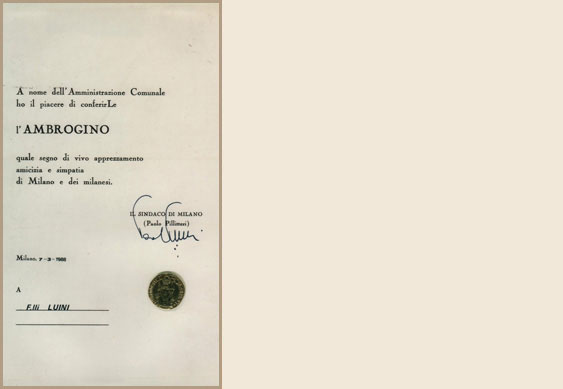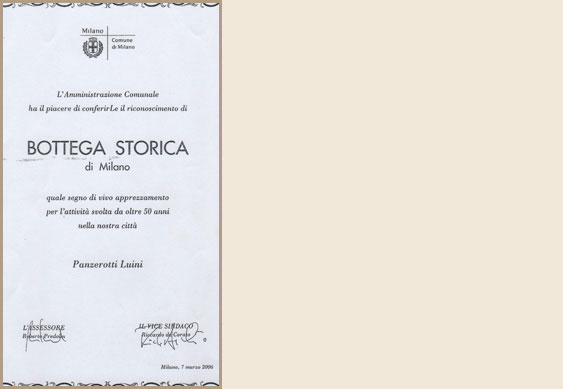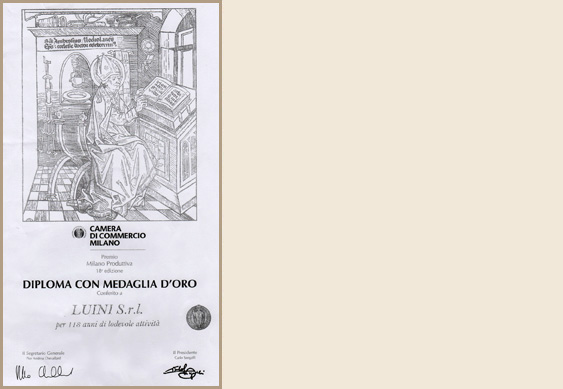 RECOGNITIONS

Ambrogino - 1988
The Milan city administration gave the Ambrogino award to Luini as a sign of "great appreciation, friendship and fondness."

Recognition as Historic Shop - 2006
The Lombardy Region recognized Panzerotti Luini as a Historic Business and Shop.

Diploma - 2007
The Milan Chamber of Commerce awarded Luini s.r.l. with a Diploma and Gold Medal for 118 years of commendable service.

Sede legale, operativa e amministrativa: via Santa Radegonda,16 - 20121 Milano - tel. +39 02 86461917 fax +39 02 45070222 -
info@luini.it
Capitale sociale euro 15.490,00 registro imprese di Milano 01011470158 R.E.A. di Milano 392556 - c.f. / p. iva 01011470158
Privacy
-
Cookies policy